Shifnal, St Andrews
St Andrews C E Primary School, Park Lane, Shifnal, Shropshire, TF11 9HD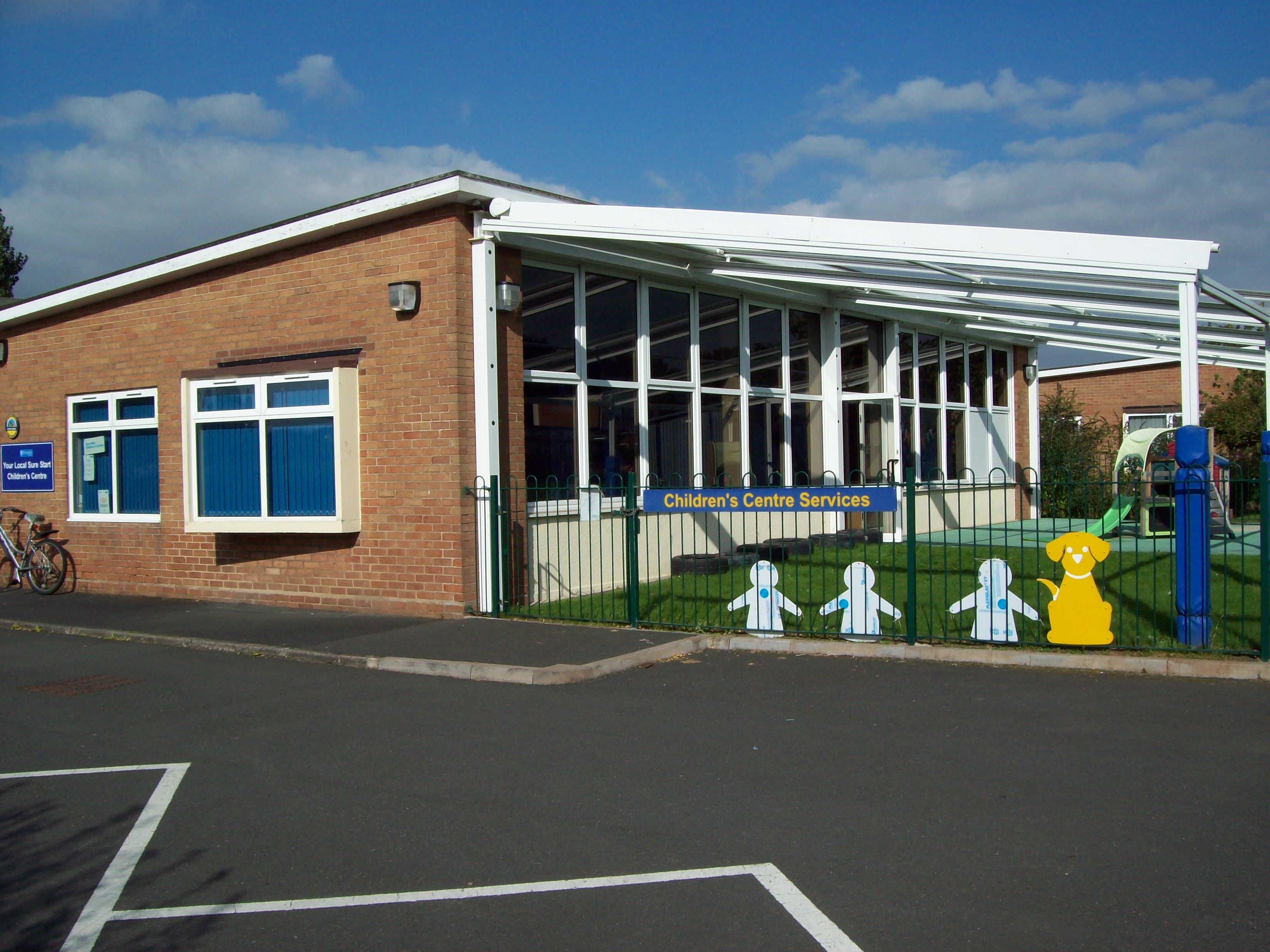 We deliver a session, and provide help and advice to families and young parents at St Andrews in Shifnal. Come along to our session to see how it could benefit you.
To find out what sessions are running here, take a look at the "What's on" section of the website and use the filter option to find your required centre.
There are a number of children's centre and community partner group sessions running here, listed on our timetable.