Who is eligible?
Warmer Homes Shropshire support is available to people who: 
Don't have gas central heating
Have low or no income
Are disabled
Are elderly
Have very young children
...or receive one of the following benefits:
Pension credit guarantee credit element
Income-related employment and support allowance (ESA)
Income-based job seeker's allowance (JSA)
Income support
Working and child tax credits
Universal credit
Child benefit
...on the condition that your annual income from all sources does not exceed the amounts below:
Single claimant
1 child: £24,000
2 children: £24,000
3 children: £27,500
4 children: £32,000
Member of a couple
1 child: £25,500
2 children: £30,000
3 children: £34,500
4 children: £39,000
...or, receives one of the newly introduced benefits:
Armed forces independence payment
Attendance allowance
Disability living allowance
Severe disablement allowance
War pensions mobility supplement
Industrial injuries disablement benefit
Personal independence payment
Constant attendance allowance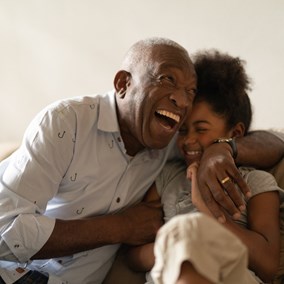 If you don't meet any of the above criteria, but don't have central heating in your home, or if you live in a rural area miles from the gas main, please call us. We may still be able to help you. 
For more information please contact Keep Shropshire Warm.