Bulky waste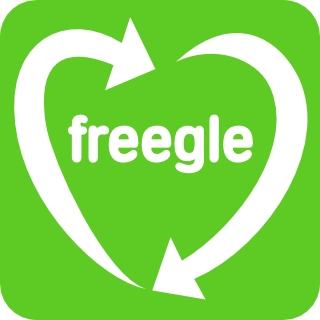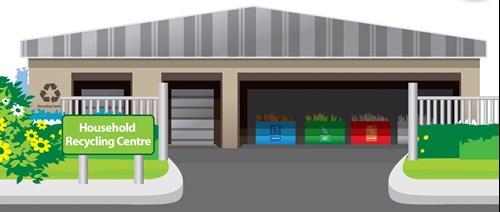 Bulky waste collection service
What we can't collect
We only collect bulky household waste that can be safely lifted by two people. We won't collect:
Business waste
Garden waste
Clinical waste
Hazardous waste
Construction and demolition waste
Soil and rubble
Fixtures and fittings
Pianos
Safes
Garden sheds
Storage heaters
Book a collection
Phone us on 0345 678 9007. We'll take your payment and then our sub-contractor (a local charity working in waste management to train people disadvantaged in the labour market) will be allocated to make the collection.
Collections are normally completed within 10 working days.
Cost per collection
| Number of items to be collected      | Price   |
| --- | --- |
| 1-3 | £34 |
| 4-6 | £51 |
| 7-9 | £67 |
| 10-12 | £83 |
| 13-15 | £100 |
| 1-10 sacks of general rubbish | £52 |
If you have large / bulky items which are too big for your bin, rather than throw them away you could get someone local to collect them for free simply by offering them as 'free to a good home' on the Freegle website.
Another alternative for having them collected is to offer to donate them to your local furniture re-use scheme.
You can take large / bulky items of household waste to one of our household recycling centres free of charge. You will need a permit if you're using a trailer or van.