Activities and events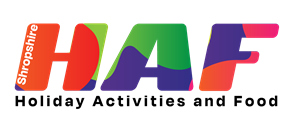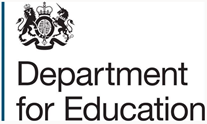 Summer holiday fun in Shropshire with HAF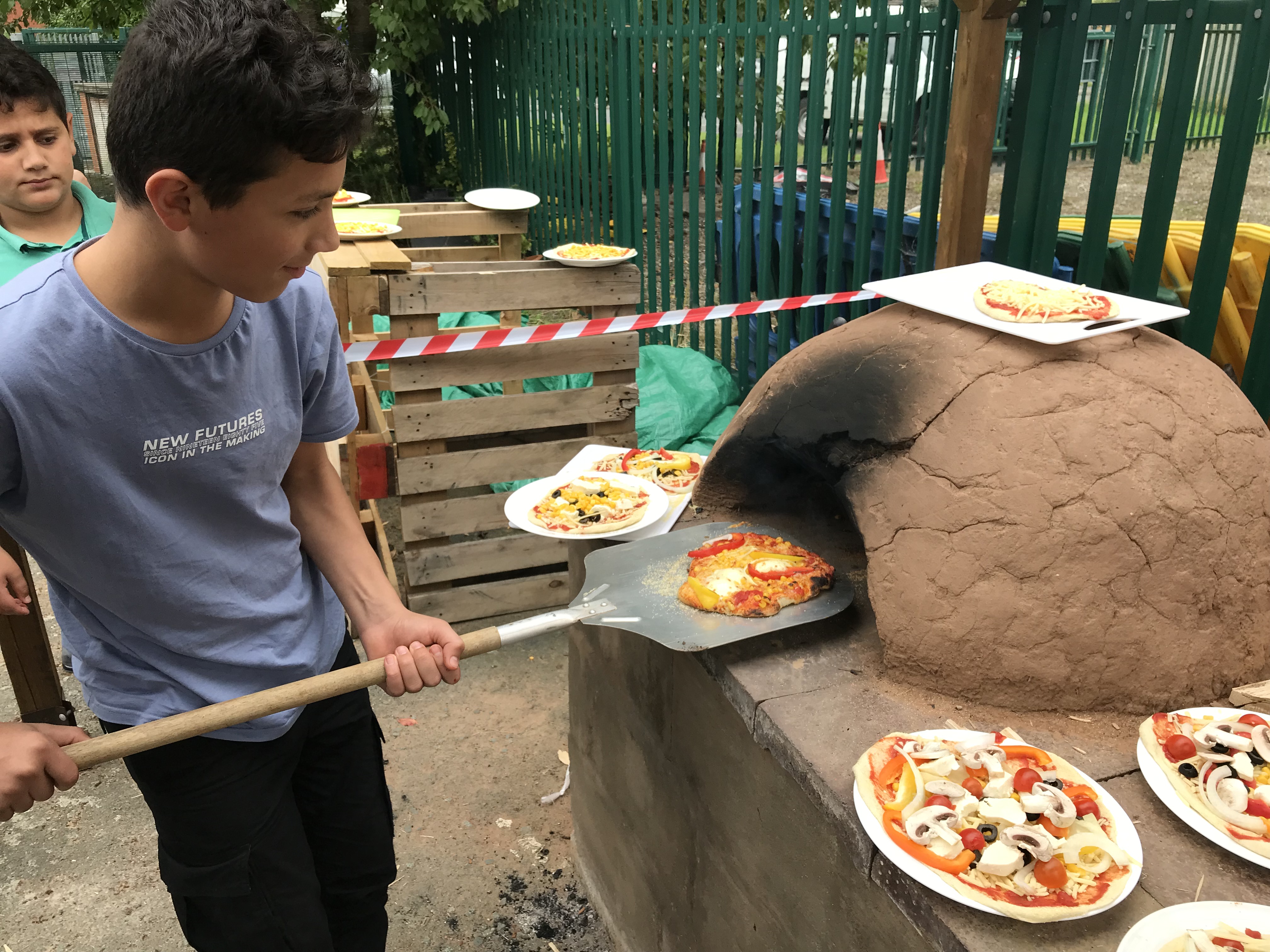 We're working with local schools, voluntary and community organisations, and childcare providers to run an exciting holiday programme this summer, Shropshire HAF (Holiday Activities and Food).  
There are free places available on the programme for children and young people aged four (reception class age) to 16 who are eligible for benefits-related free school meals and for those who have been referred onto HAF by a professional.  
Children who are aged four who attend a nursery or pre-school are unfortunately not eligible for the HAF programme as the activities aren't suitable. Eligible children must be in full-time education.  
From 25 July to 2 September 2022 children and young people are invited to take part in a range of fun activities, happening at over 58 venues from across the county.  
There is something on offer for everyone, including sports, arts, cooking, forest schools and other exciting opportunities. Free nutritious meals will be provided at each session, as well as information on nutrition to benefit the whole family  
Summer what's on guide
Take a look at the what's on guide for a detailed look at the summer programme.
Some of the holiday programmes also include spaces for children and young people who are not in receipt of free school meals.
Booking
Bookings for the summer holidays opened on Thursday 23 June.
All bookings for the Shropshire HAF programme are now being made through a centralised booking system. All eligible families will be given an information leaflet which will include a code via their school or professional you are working with. If you aren't sure if you are eligible, please check the eligibility document to the right of this page and speak to your child/ren's school.
What You Need To Do
Get your unique code either via your child/ren's school or through a professional
Go to the booking website
Set up your account by adding your email and choosing a password.
Add your unique code (see flyer).
Add your child/ren's details.
That's it! You've signed up ready for booking!
No internet? Just visit your local library with this flyer.
The code entitles your child/ren to 64 hours of free holiday activity in Shropshire during the summer holiday. This is the equivalent of four hours a day, four days a week, for four weeks. The code is individual to your child/s school and is not transferable to other children.
SEND (special educational needs and disabilities) provision
Many of the providers are running inclusive activities with places available for children and young people with SEND. These have been highlighted in the what's on guide. When booking an activity please contact the provider to discuss your child/s needs.